FIRESAFE STAFF MEMBER ADDS INFLUENTIAL PASSIVE FIRE PROTECTION INDUSTRY ROLE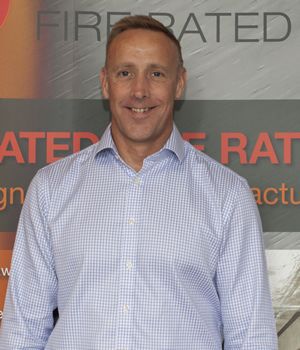 Haslingden, UK – Mark Harrison, Commercial Manager at Firesafe Fire Rated Ductwork Limited, was confirmed as the new Chairperson of the BSI (British Standards Institute) FSH/22/-/09 committee, effective 16th July 2018. Mark has extensive practical and theoretical knowledge in both technical and commercial aspects of ductwork construction and applications. He succeeds the out-going Chairperson, Norman MacDonald.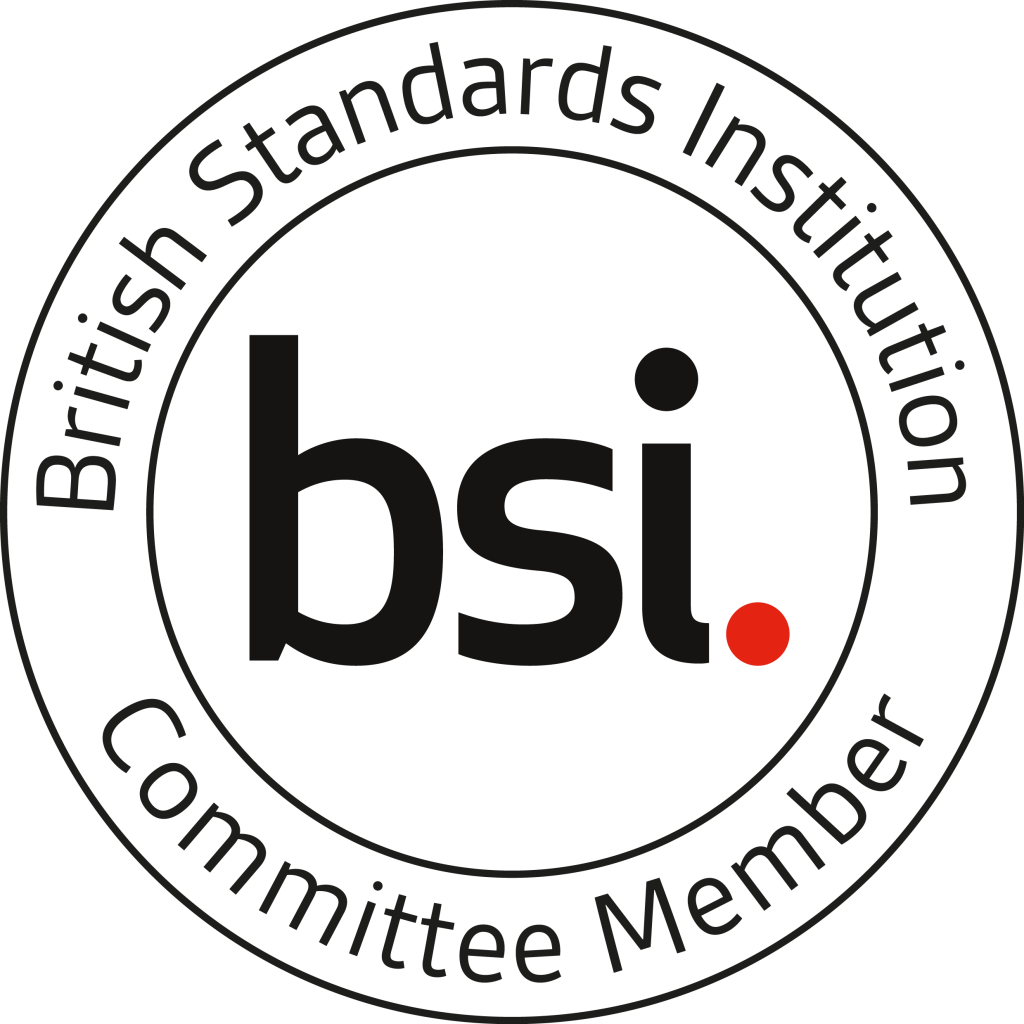 The FSH/22/-/09 committee is specifically tasked with work on Fire Resistance Tests for Ducts, including Smoke Extract Ducts, and forms one of many committees falling under the FSH/22 Fire Resistance Tests, BSI main committee which is responsible for UK input to CEN/TC 127.
Mark's role will include attendance at CEN (European Committee for Standardisation) meetings to put forward the UKs views and opinions on standards being developed, updated and amended and reporting back to the BSI and the FSH/22/-/09 Committee.
Well done Mark. Another 'feather in your (and our collective) cap'.
Back to News