FFRDL accredited with latest ISO 9001 revision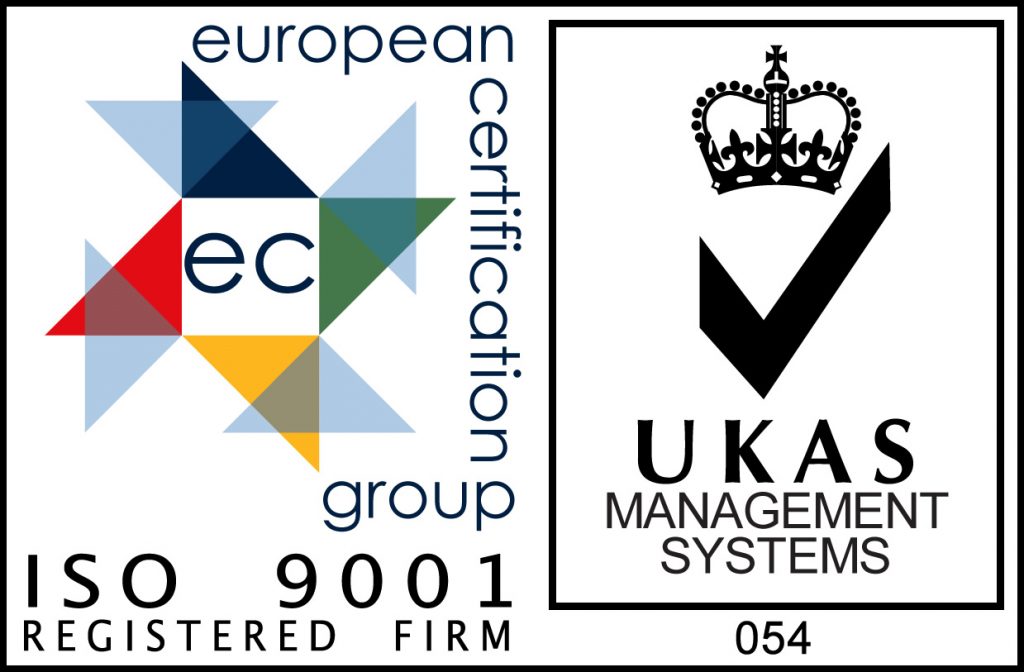 Haslingden, UK – Our ISO 9001 Quality Assurance certification for "Design and Manufacture of Fire Rated Ductwork Systems" has been updated to the latest revised version and extended through to 2021.
This system is based on 8 principles that have been identified to achieve quality objectives and therefore form the foundation for effective quality management. It is accredited by UKAS Management Systems. UKAS is (in their own words) the "UKs National Accreditation Body, responsible for determining, in the public interest, the technical competence and integrity of organisations".
In order to receive the certification we needed to prove that the company has a robust quality management system, identify the key processes and also indicate the resources, controls, documentation and records needed to meet our customers' requirements.
We did.
Back to News