FIRESAFE LAUNCH TECHNICAL KNOWLEDGE PORTAL
Haslingden, UK – We are delighted to announce our new Technical Documents Web Portal is now available. It can be accessed via the Downloads section of this website here
Firesafe have committed extensive resources to create and provide this invaluable document suite – free of charge – to assist Specifiers, M&E contractors, FRD installers, clients and insurers when selecting, specifying and certifying Fire Resisting Ductwork – a critical Passive Fire Protection element.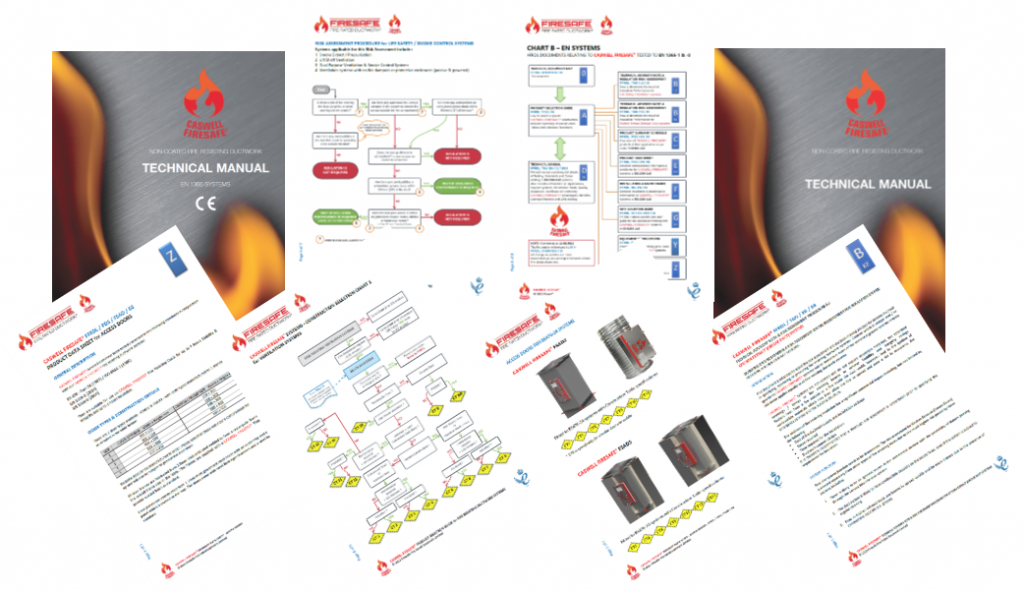 A simple, one-off registration gives you instant access to the whole suite of technical specification and guidance documents on FRD and, specifically, CASWELL FIRESAFE® systems.
Conveniently grouped into 'Common', 'BS' and 'EN' sections, the individual PDFs provide comprehensive guidance c/w illustrations, images and tables including but not limited to:
Fire Rated Ventilation and Smoke Control Applications
Testing and Accreditation to BS476:Part24 & EN1366:Parts 1,8 & 9
Duct A, B & C testing
CASWELL FIRESAFE® Construction Tables and selection flowcharts
Gaskets & Sealants
Insulation Risk Assessments for Kitchen Extract & Life Safety systems
Fire Rated Access Doors
Installation requirements including Ductwork Supports
Pre-start Site Induction procedure with 'Golden Rules'
Certification overview
Environmental considerations
Due Diligence…and more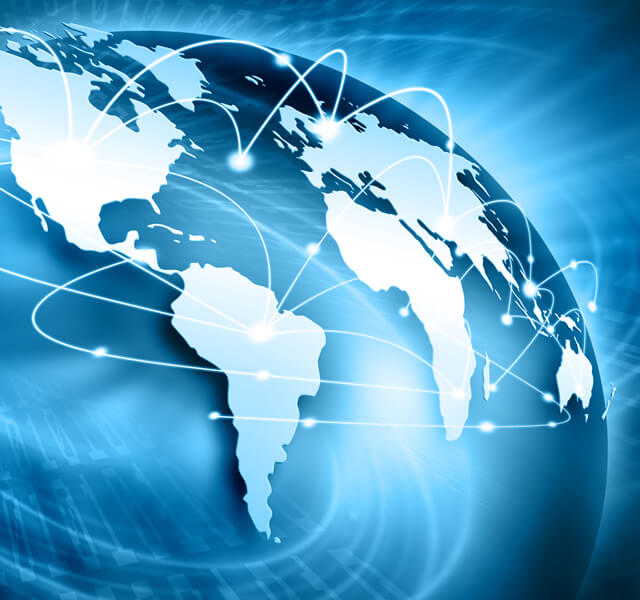 Our international network of Licensed Manufacturing Partners (see here) also have access to many more (commercially sensitive) documents and Certificates of Conformity in a separate, secure area of the Portal.
If you require confirmation of the third-party evidence which these files contain, then please get in touch with the Partner listed for your region.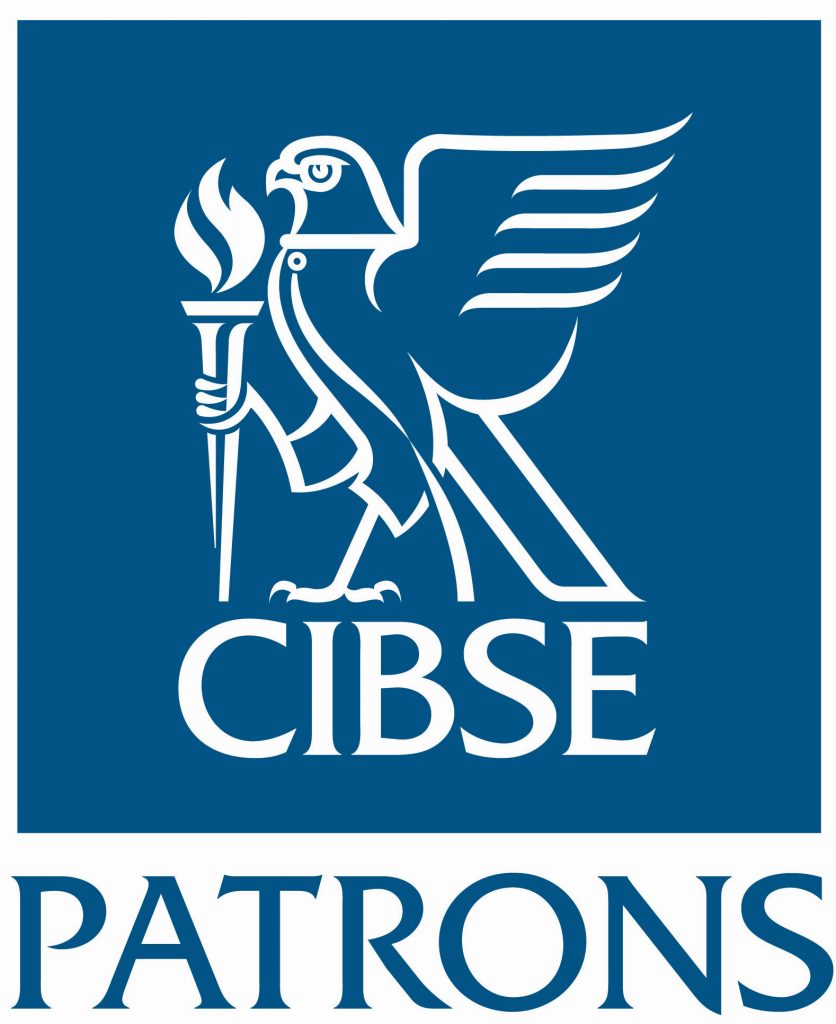 If you are looking for answers then you will likely find them in this suite.
Need more? Then feel free to book our online CIBSE Approved CPD for your organization here
Back to News