FIRESAFE given a warm welcome in India
Bengaluru, India – A total of 24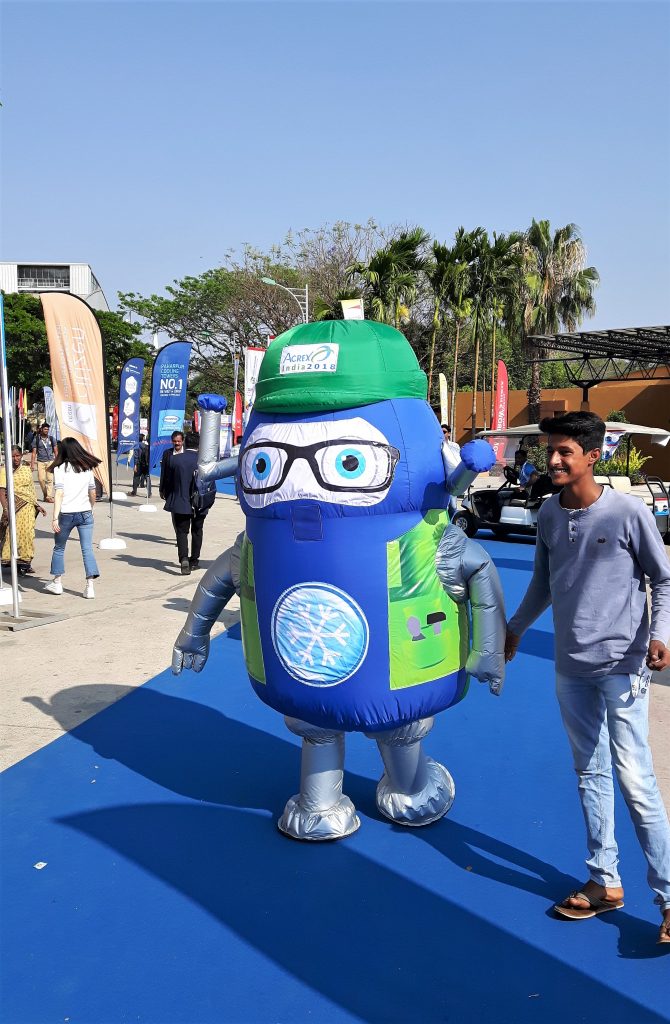 hours in the air (and plenty more hanging around airports) to travel over 10,000 miles was a small price to pay for the successful outcome and future business prospects resulting from our trip to Delhi and Bengaluru, India.
At least the weather was a glorious sunny 29C compared with minus figures and snow back in the UK.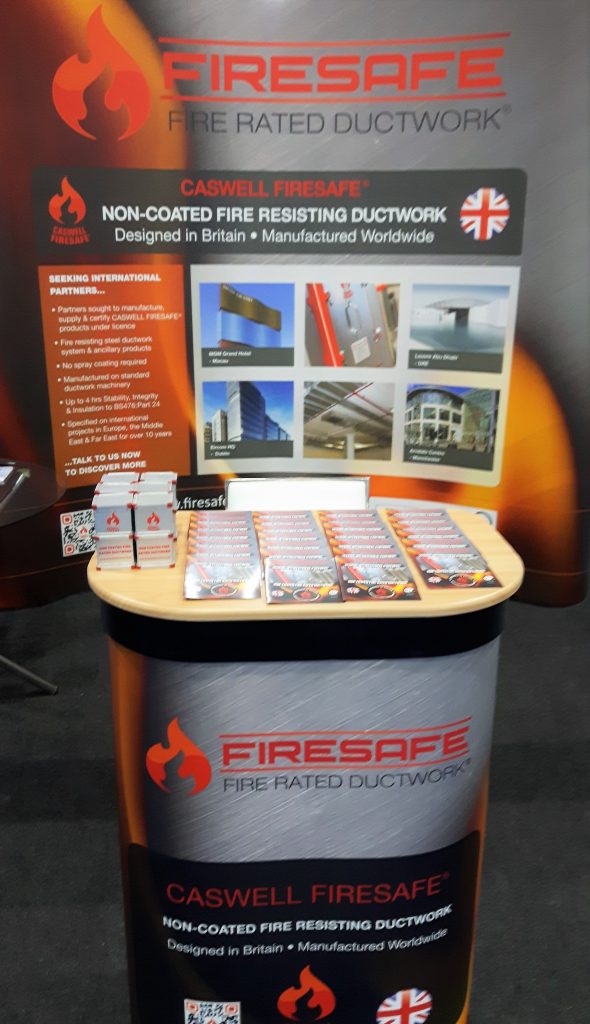 Down in Bengaluru, known as the "Silicon Valley of India", our stand at the 3-day ACREX 2018 show was visited by a wide range of prospective specifiers and customers. Interested parties included HVAC firms, MEP Consultants, Contractors, Certification Bodies, Government Departments and End Users from major Pharmaceutical and Manufacturing companies.
They all wanted to know more about the CASWELL FIRESAFE® story; which incidentally was chosen to be featured in the ACREX Show Daily News…being one of only 20 or so from the 480 exhibitors to make the cut. We also made sure we got a published mention in the influential ISHRAE Journal prior to leaving home.
FFRDL Chairman, Richard Coxen, and Sales & Marketing Manager, Mark Elliott also took the opportunity to follow up a serious, pre-existing enquiry from a world class manufacturer.
Their genuine enthusiasm for both the CASWELL FIRESAFE® product and Partnership concept was evident and – with manufacturing plants at all cardinal points of the compass giving them Pan-India coverage – it looks like their desire to become our exclusive Licensed Partner for India, with rights to manufacture and certify CASWELL FIRESAFE® Fire Resisting Ductwork, will be fulfilled.
Richard Coxen fielding questions from keen show-goers
Back to News