Become a Partner
FIRESAFE FIRE RATED DUCTWORK Limited are actively seeking new Partners in regions around the globe not covered by existing licensing agreements.
Interested? If so, please get in touch.
HOW TO APPLY TO BECOME A PARTNER
If you believe that your organisation meets all, or most, of the requirements and you have a desire to progress with us, we want to hear from you.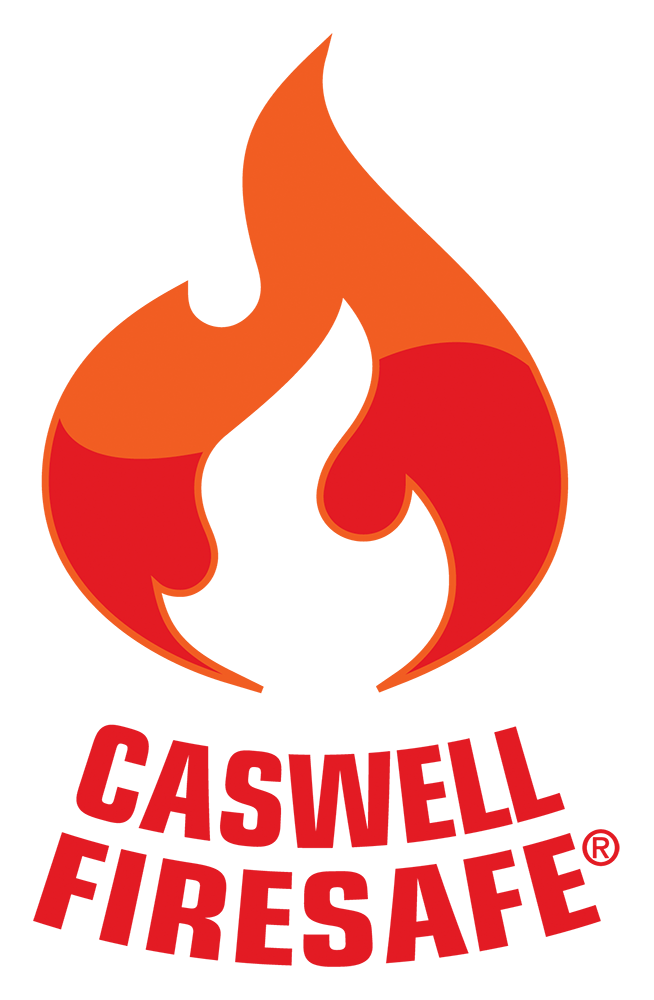 Click our CASWELL FIRESAFE® brand logo on the left to open a preliminary Application Form.
(This will open in a new tab so you will still have our website handy in your browser.)
Simply complete the form and click Submit…and we'll be in touch.
WHAT DO WE EXPECT OF OUR PARTNERS?
The success of the FIRESAFE FIRE RATED DUCTWORK Limited (FFRDL) business model is dependent on the quality of our Partners, a close working relationship and the synergy that we can create between our businesses.
In order to have the best chance of success with the CASWELL FIRESAFE® system, we suggest below the ideal attributes and physical facilities possessed by all our existing Partners:
SALES & MARKETING
Existing portfolio / active customer base in the sheet metal ductwork industry
– M&E Contractors, Builders, Shop Fitters and direct Clients who use fire resisting ductwork systems
Good contact with approving authorities and regulatory bodies across their region
Key contacts within Building Engineering Consultancies, Architect Practices and other Passive Fire Protection specifiers
Good geographical coverage of the proposed territory
Systems for pricing and negotiating ductwork contracts
Web presence / e-commerce / IT capability
FACILITIES
Existing manufacturing facilities with all equipment, machinery, resources and skills required to manufacture sheet metal ductwork to DW144 and / or SMACNA specification
CAD/CAM systems
Storage facilities for CASWELL FIRESAFE® component parts
Excellent distribution links and logistic organisation for the transportation of goods
ISO 9001:2015 Quality Management System
– this is not essential but ideally it should either be in place or working towards
Capacity for manufacturing over & above standard specification ductwork
STAFF
Competent staff with a good understanding of the industry
– not necessarily in Passive Fire Protection, as training will be provided
Sufficient resource to undertake Quality Record factory and site inspections
Technical staff to undertake surveys and provide detailed information to FFRDL
– to facilitate the design of bespoke support & installation systems
Commercial staff to provide reporting and ordering of FIRESAFE FIRE RATED DUCTWORK® component parts
Contact Us