Who We Are
FIRESAFE FIRE RATED DUCTWORK Limited are fire resisting ductwork specialists.
We developed our CASWELL FIRESAFE® non-coated fire resisting ductwork system over 20 years ago and it is now manufactured and installed globally through Licensed Manufacturing Partners.
We have Licensed Manufacturing Partners located in the UK, Europe, the Middle East, PRC and the USA.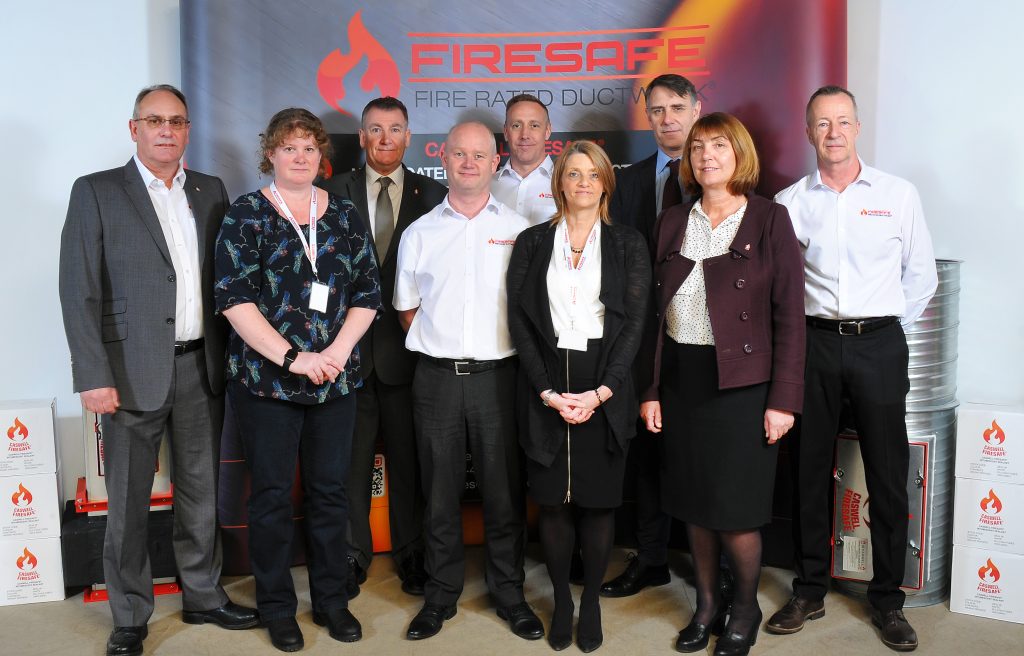 FIRESAFE FIRE RATED DUCTWORK Limited (FFRDL) are part of C. Caswell Holdings Ltd, along with C. Caswell Engineering Services Limited (including our specialist division Caswell FRD) and Konvekta Limited.
The Caswell business was formed in the United Kingdom in 1969 and has been run as a successful family business ever since.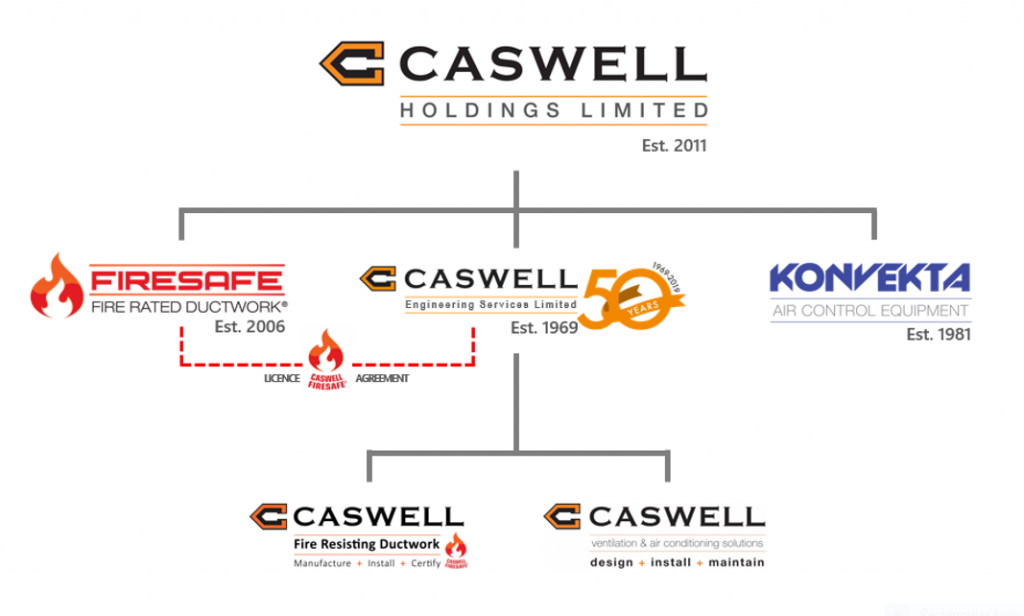 Following extensive research, the CASWELL FIRESAFE® product was first tested in 2003 by Caswell Engineering Services Limited and FIRESAFE FIRE RATED DUCTWORK Limited itself was formed in 2006. The company was set up to focus on the Passive Fire Protection industry and to develop CASWELL FIRESAFE® into a global brand.
FFRDL are based in Lancashire in the UK and we have developed our business providing on-going technical support to all our licensed Partners who manufacture, install and certify the system around the World.
We are full members of the ASFP (Association for Specialist Fire Protection) and have representatives on both the ASFP TG6 and BSI FSH 22/9 technical committees. This ensures that not only are we fully aware of the latest standards and legislation affecting the industry but that we also have an influential role in shaping future legislation.
We take an active role in BESA (Building Engineering Services Association), sitting on the Ventilation Group Executive Committee. FFRDL is also an Associate Member of SMACNA (Sheet Metal and Air-Conditioning Contractors' National Association) and works with global certification stalwarts, UL® (Underwriters Laboratories) on certification of CASWELL FIRESAFE® for the U.S. market.
FIRESAFE FIRE RATED DUCTWORK Limited have invested heavily in research and development of the system including fire testing, materials testing, structural engineering design systems for bespoke supports.
This process is continuously evolving to ensure the brand is providing best practice solutions which are fully compliant with current legislation.
Through extensive market research, we have a thorough understanding of the requirements, approval processes, standards, regulations and codes of practice applicable to the regions and countries in which we operate.
Regular audits and / or Compliance visits are undertaken with all our Partners to effectively monitor the quality of the materials, manufacturing processes, installation and inspection procedures. These extensive checks include audits on manufacturing facilities and site installations alike.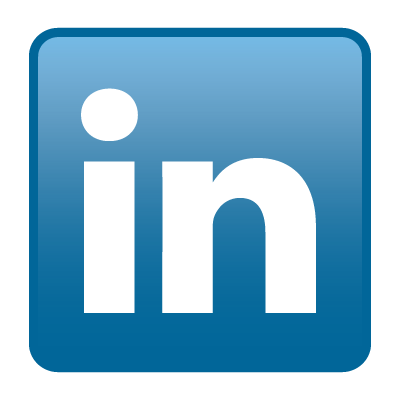 See regular updates in our NEWS section or click on the LinkedIn logo to read our posts.
If you like what you see, why not 'Like' what you see and follow us for more insightful articles.
Contact Us