BIBAs 2019 GALA NIGHT
Haslingden, UK – Firesafe took up their table at the BIBAs 2019 Gala Awards event last week in anticipation of a great night at the Blackpool Tower Ballroom.
It was a tough call for the judges to separate the 6-8 finalists in each category and – even though we didn't pick up a BIBA statue for our two nominations – it was a thoroughly fitting finale to the whole process.
Congratulations to the winners and full credit to all at North & Western Lancashire Chamber of Commerce for putting on such a professional and enjoyable show.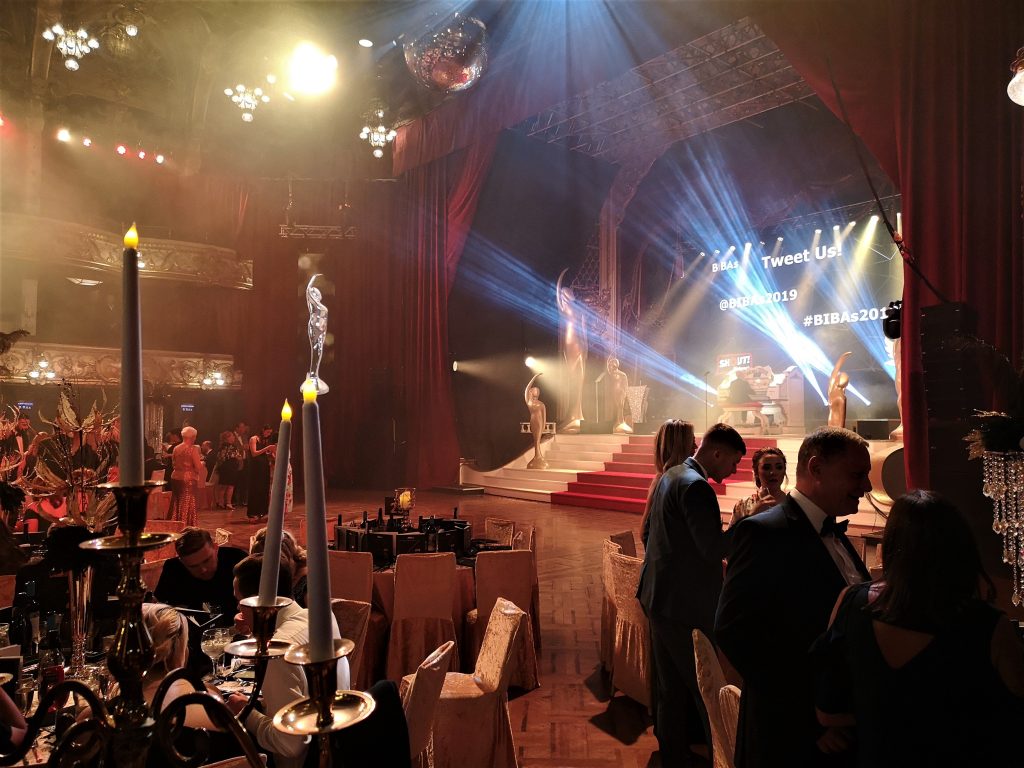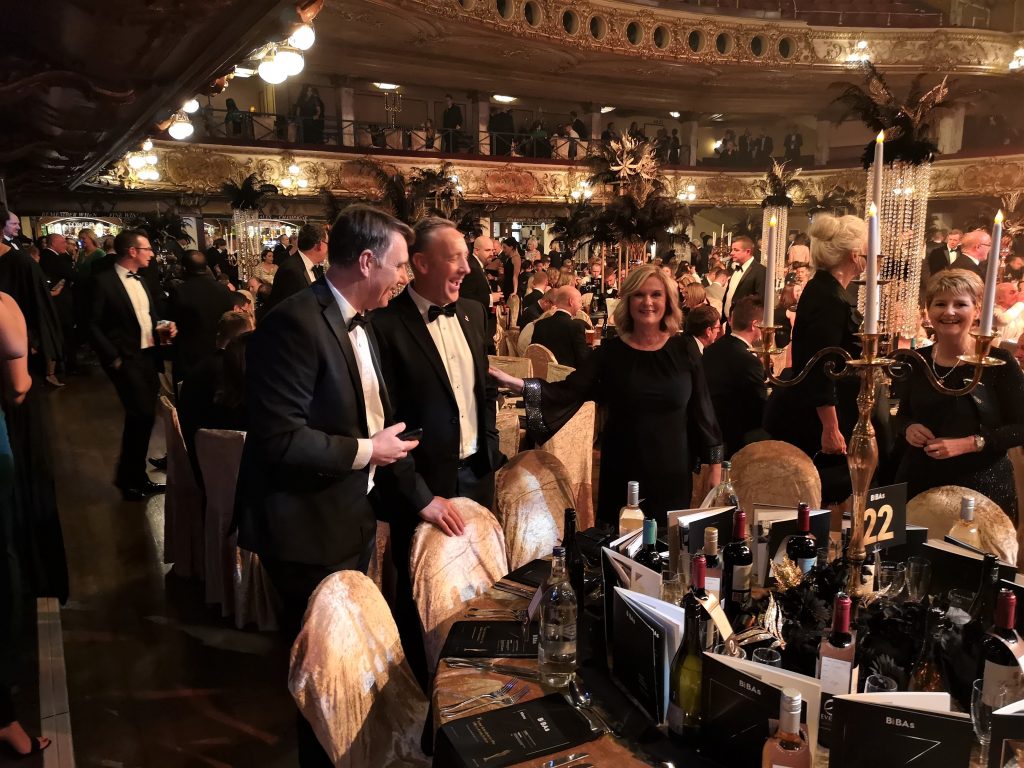 Back to News