FIRESAFE PARTNER PROVIDES 'MAX HEADROOM' IN MALAYSIA
Shah Alam, Malaysia – We're pleased to share some project news from our Licensed Manufacturing Partner, Prudentaire Sdn Bhd.
They have supplied a CASWELL FIRESAFE® fire resisting, basement smoke extract / fresh air ducting system in the enclosed basement car park at Hap Seng Logistic Hub. This facility is located within the premier industrial zone in Shah Alam, the State Capital of Selangor, Malaysia.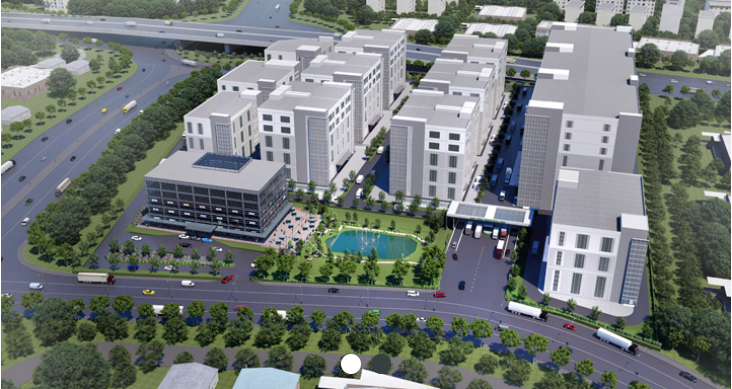 A key requirement, aside from the obvious fire resisting performance, was to maintain a minimum headroom clearance of 2.5m.
This was achieved by manufacturing, installing and certifying a low-profile system of 2.6m wide x 600mm deep / 1.5m wide x 600mm deep sections, complete with attendant support systems.
This specification was created in strict accordance with the Construction Table and third-party audited technical documentation provided by Firesafe Fire Rated Ductwork Ltd.
It's another great example of the continuing success of the CASWELL FIRESAFE® brand around the World.
Back to News