Firesafe Stand visuals for BESA Conference
The BESA Virtual Conference 2020 kicked off today, so we thought you might like to view our virtual stand visuals.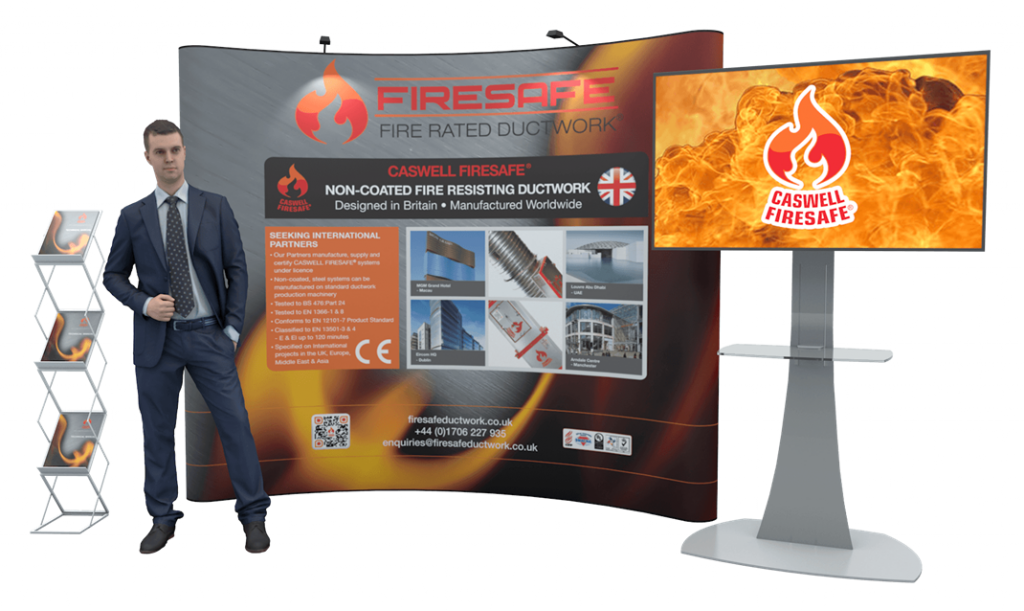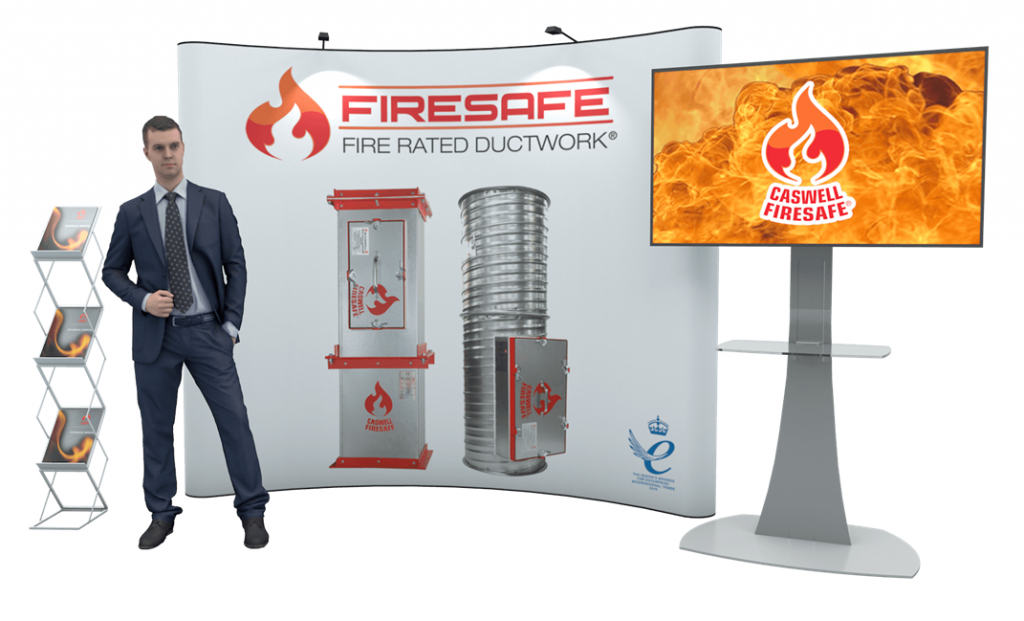 The conference runs until 5th November and you can still join in via this link https://www.thebesa.com/conference
Dame Judith Hackitt will be delivering her keynote speech on Fire Safety – including the need for better Regulations and compliance measures – on 5th November at 10:00am. Just go online to hear her latest views.
Back to News