GRAEME HAYHOE JOINS FIRESAFE PARTNER, CASWELL FRD
Haslingden, UK – Firesafe Partner, Caswell Fire Resisting Ductwork (CFRD), have appointed Graeme Hayhoe as their new Contacts Manager.
In this role Graeme takes on specific responsibility for CASWELL FIRESAFE® ductwork and mechanical contracts being undertaken by this specialist ductwork manufacturing and installation division of C.Caswell Engineering Services Ltd; which itself is a Licensed Partner of Firesafe Fire Rated Ductwork Ltd
"My role is to maintain key customer relationships, enhance our offering wherever we can and increase market share through positive engagement with new customers." said Graeme, whilst adding "Customer focus and delivering on expectations is a minimum"
Prior to joining Caswell, Graeme performed roles such as Site Operations Manager, Supply Chain Manager, Nuclear Contracts Manager and Projects Manager with some of the best-known names in the ductwork industry. His move to Caswell is a real statement of their intent to bolster an already highly-experienced team to handle the significant increase in demand for CASWELL FIRESAFE® non-coated fire resisting ductwork systems.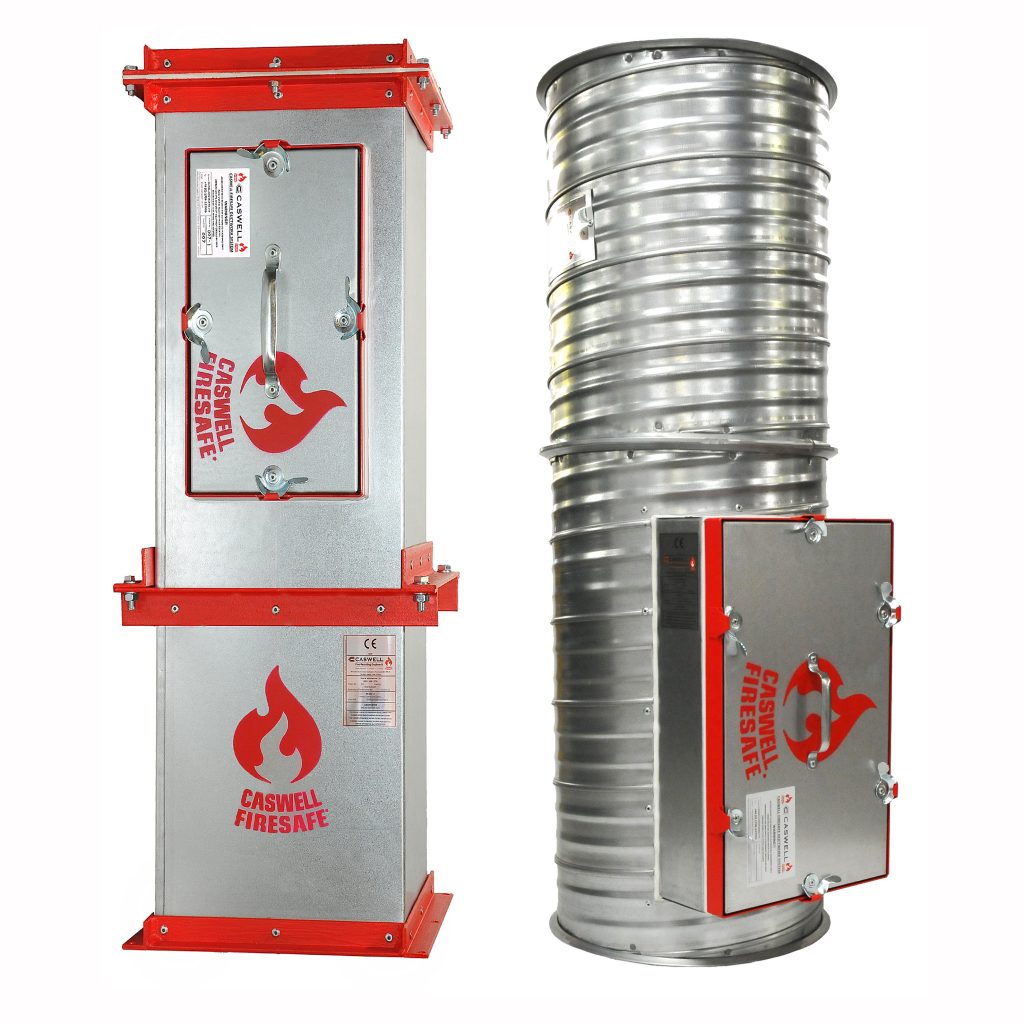 Graeme's extensive ductwork knowledge, qualifications in Building Services, Fabrication, Installation, Health & Safety and valuable connections are already proving to be a sound investment.
A keen football fan, Graeme also enjoys a good walk.
Firesafe Commercial Director, Mark Harrison, welcomed the appointment "We look forward to supporting him in this role and building a close and mutually productive relationship over the months and years ahead."
Back to News