Ramboll take up Firesafe CPD online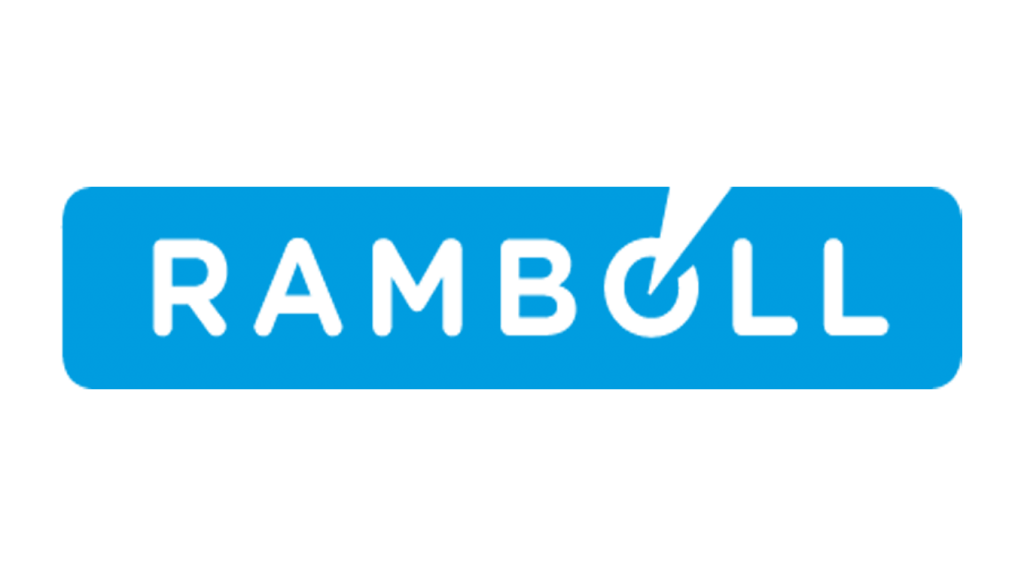 Haslingden, UK – A big thankyou to Ramboll's London HQ office staff for their participation in our online CIBSE approved CPD seminar on Fire Resisting Ductwork.
This is the first Ramboll UK office to have benefited from learning a whole lot more about Fire Resisting Ductwork. It was a great turnout and we'd like to thank Hunter Leonard at Ramboll for helping to set this one up. There's also the promise of further seminars to ensure that the whole organisation is "on the same page".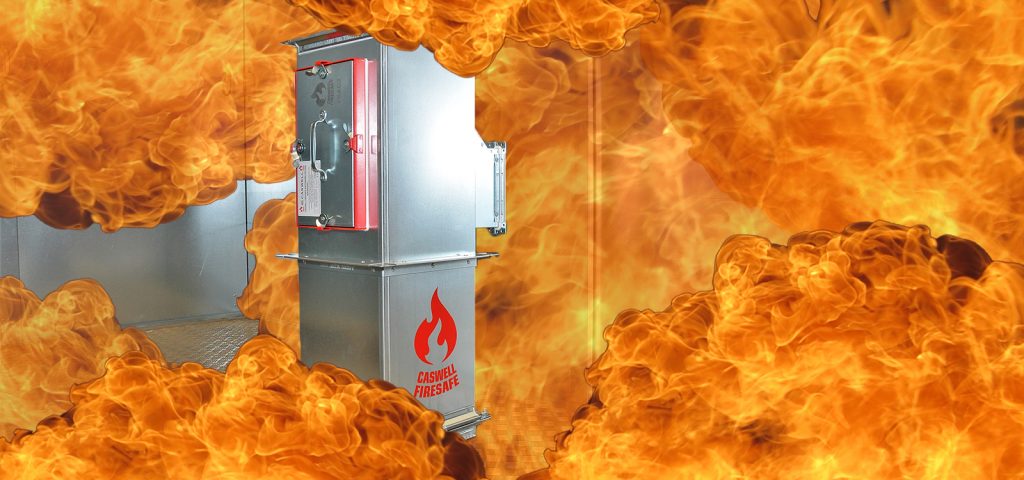 Firesafe's Technical Manager, Darren Webster, lead the way with the 1 hour CIBSE accredited technical seminar. This was followed up with individual certificates and a host of resource links to support participants in their future studies and understanding of Fire Resisting Ductwork.
Everyone agreed the value in greater awareness of specifying, installing and certifying these vital fire life-safety systems…and particularly so now in the wake of the Grenfell Tower disaster and subsequent Hackitt Report.
Interested in setting up an online CPD seminar for your organisation?
It's easy with our online booking form, available here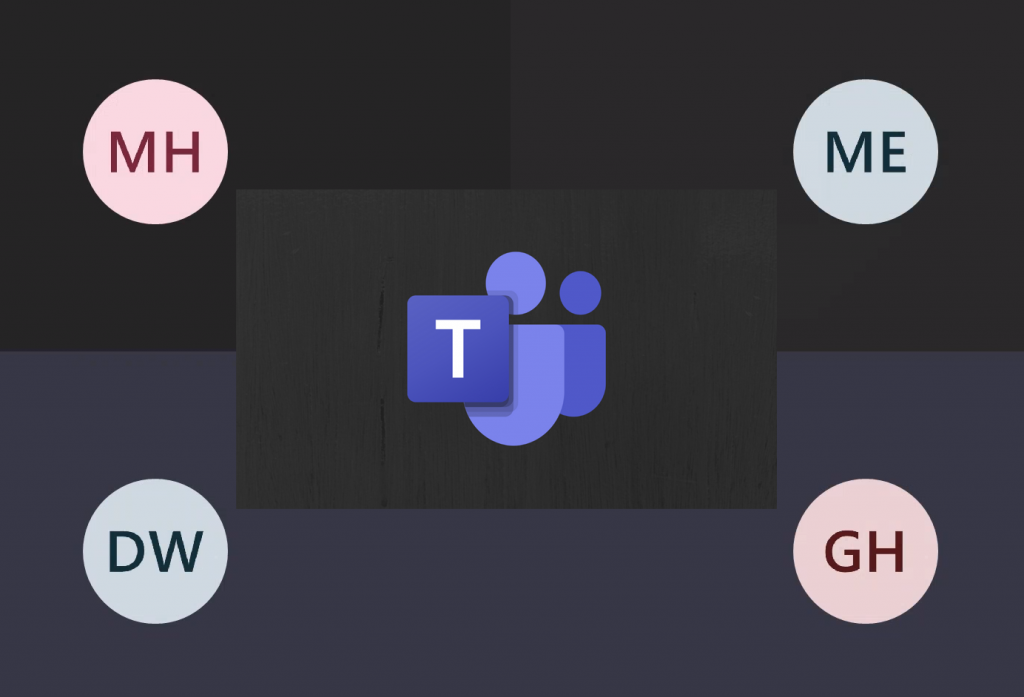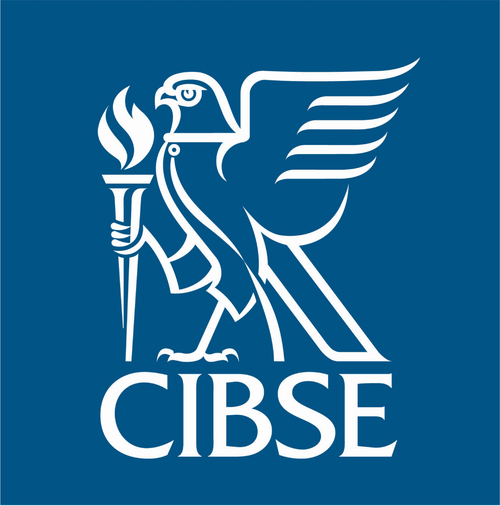 Back to News