SSM PARTNERSHIP MILESTONE

As of 3rd July, Sweeney Sheet Metal Limited have been our Licensed Partner in the Republic of Ireland for 15 years.
Back in 2007, SSM – and in particular Managing Director at the time, Bernard Sweeney Snr – were one of the 'early adopters' to realise the potential for CASWELL FIRESAFE® fire resisting ductwork systems and have been manufacturing and installing CASWELL FIRESAFE® under licence in Dublin ever since.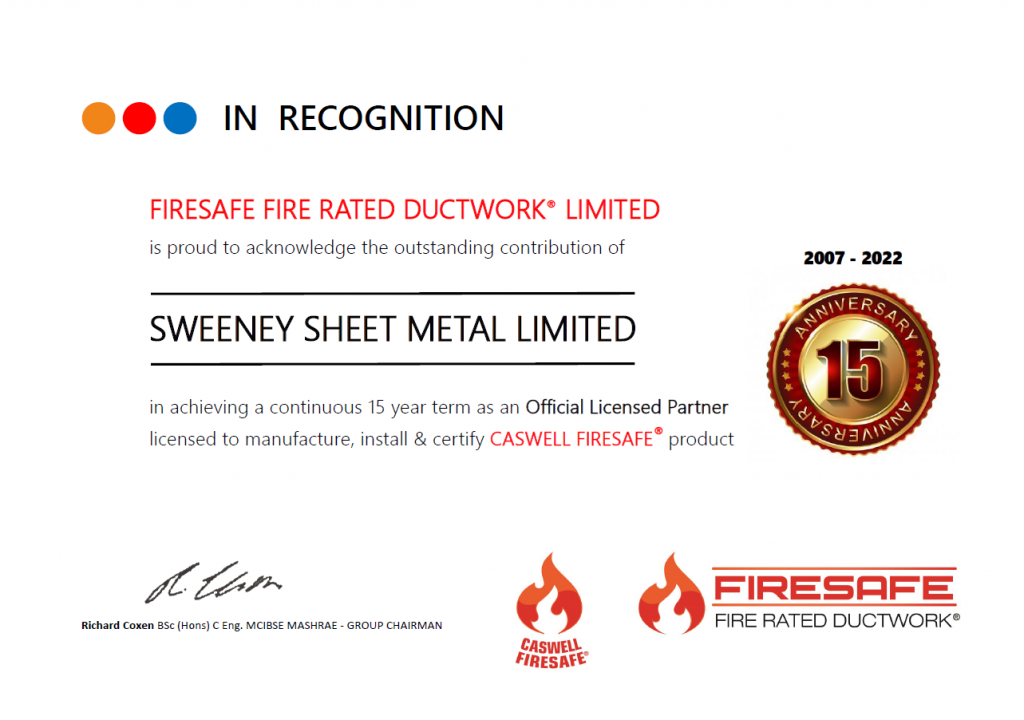 So it's a huge thankyou to Ian, Bernard and the whole SSM team for their effort and continued commitment to bring CASWELL FIRESAFE® to the ROI market and, in doing so, promoting the case for the best Passive Fire Protection measures in all our buildings.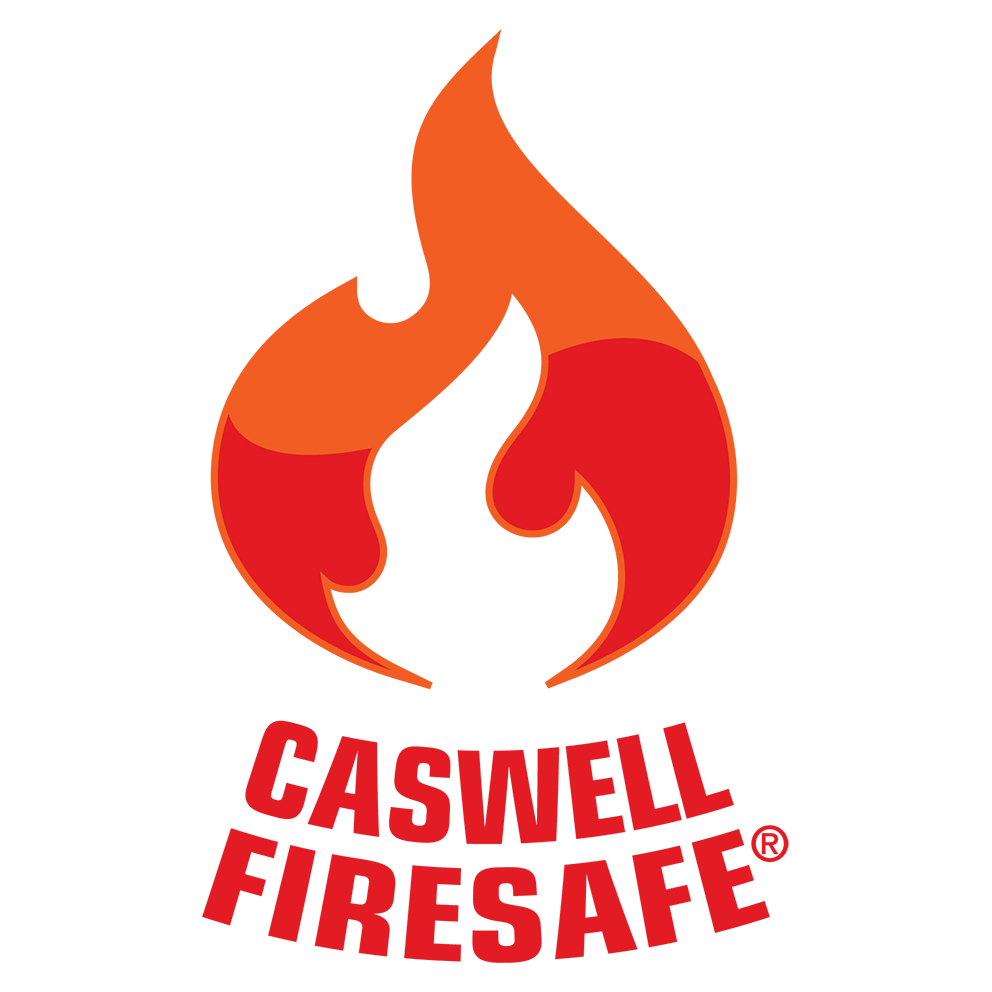 You can read more about SSM and all our other International Partners here https://www.firesafeductwork.co.uk/international-partners/
Back to News